Our People
Developing real estate
We are proud to be a fully integrated company, managing and overseeing all aspects of the development of numerous residential condominium buildings, from conception and design to construction.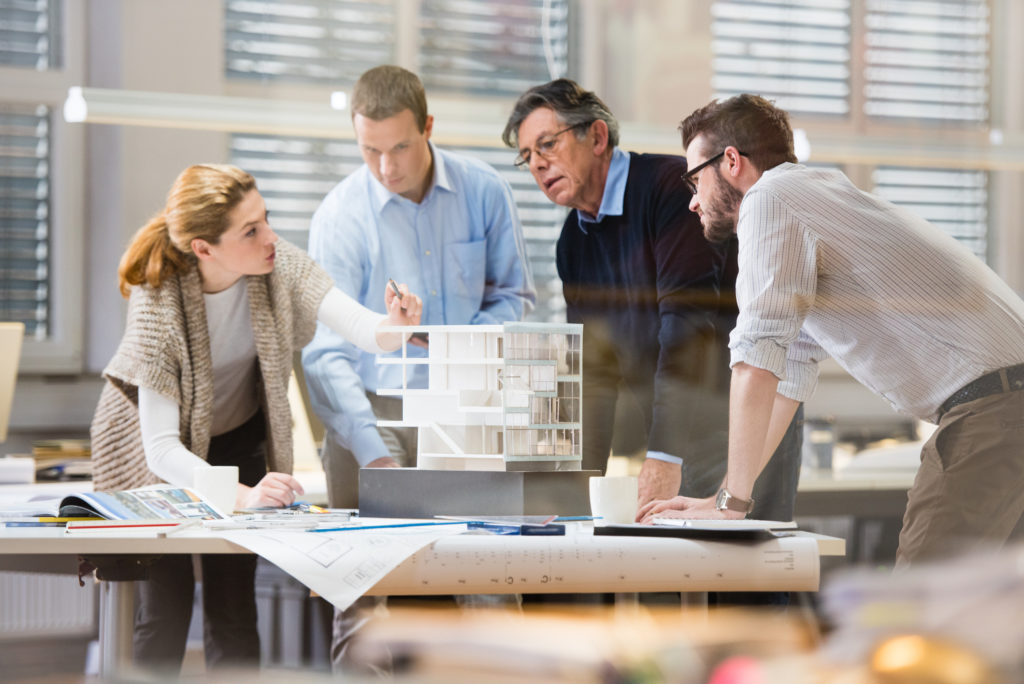 T.R.A.M.S is one of Montreal's leading real estate development and management firms, a fully integrated company with decades of experience in managing and overseeing all aspects of the development stages, and known for its many exceptional residential projects throughout Canada and the United States.
We begin each project with an uncompromising commitment to quality: from conception, design and materials to full construction. Each stage of the development process is scrutinized, with attention given to all details. Our professionals assign a team to interact with the architectural and engineering firms. We acquire all the necessary zoning permits and handle all community concerns. Once all is in order, we implement construction plans and ensure that schedules and budgets are respected.
The T.R.A.M.S management teams are experts in land assembly, development, design, construction, sales and leasing. T.R.A.M.S recognizes that all developments must preserve and enhance the communities in which they are being developed.
T.R.A.M.S is effective in its development and management strategies because we maintain an in-house team of experts.
Accounting
Our accounting department is headed by seasoned professionals with extensive experience in owning and managing real estate. Our accounting department takes care of accounting, bookkeeping, budgeting, rental and lease/tenant management, collection, accurate and timely reporting with variance analysis.
Advertising
The advertising and graphics department is responsible for creating and producing relevant attractive advertisements showcasing available properties ensuring the proper visibility in the marketplace.
Legal
With an in-depth knowledge of building laws, our legal department oversees all agreements and contracts ensuring their clarity and accuracy and enabling us to move forward in a timely manner.
Maintenance
Armed with the necessary tools, the maintenance department is always dispatched to various properties on a regular basis, adhering to timely maintenance schedules as well as, responding to emergency calls 24 hours a day, ensuring the well-being of each property.
Rentals
Our property managers maintain a high level of tenant satisfaction, making sure all concerns are addressed and resolved quickly. We also work vigorously towards a "No Vacancy" for all our properties.