Developing real estate and lasting partnerships

We are proud to be a fully integrated company, managing and overseeing all aspects of the development of numerous residential condominium buildings, from conception and design to construction.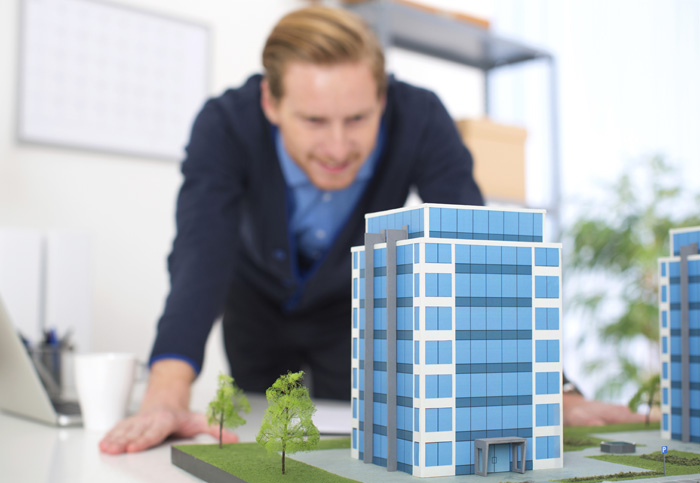 T.R.A.M.S Property Management is one of Montreal's leading real estate development firms, a fully integrated company with decades of experience in managing and overseeing all aspects of the development stages, known for its many exceptional residential projects throughout Canada and the United States.
We begin each project with an uncompromising commitment to quality: from conception, design and materials to full construction. Each stage of the development process is scrutinized with attention given to all details. Our professionals assign a team to interact with the architectural and engineering firms; we also acquire all required zoning permits and handle all community concerns. Once all is in order, we implement construction plans and insure that schedules and budgets are respected.
The T.R.A.M.S Property Management teams are experts in land assembly, development, design, construction, sales, leasing and property managements. TRAMS recognizes that all developments must preserve and enhance the communities where they are being developed.
T.R.A.M.S Property Management

Our experienced team of professional managers are dedicated to delivering the best quality care in property management. Their thorough understanding of all aspects of property management will enhance the value of your investment.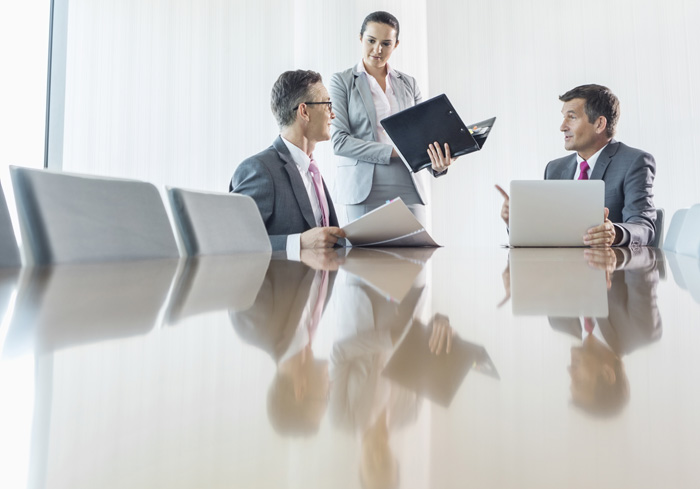 Condo Syndicate Management
Preparation of and adhering to a budget.
Preparation of monthly financial statements.
Site manager who will make a number of visits per week and will be available by phone 24 hours a day.
Prepare and organize the annual general meeting, including all documentation as well as the special meeting to elect a new board.
Meet with the board on a quarterly basis.
Prepare and sign all cheques.
Collection of condo fees.
Performing all obligations required by syndicate.
Maintaining your property.
Rentals Management
Increasing occupancy and reducing tenant turnover.
Locating and qualifying tenants, manage unit rentals/resident screening/rent collection.
Marketing and advertising when needed.
Property inspection/repair and maintenance.
Prepare properties for lease.
Tenant relations and communications.
T.R.A.M.S Property Management also offers accounting services, cost containment programs and negotiated vendor pricing.
We are a full-service management company committed to tailoring our quality services to your needs to help maximize occupancy, streamline operations and enhance your ROI.
T.R.A.M.S Property Management is effective in its management strategies because we depend on our in-house team of experts. We take care of all your management needs.
Team T.R.A.M.S Property Management will work closely with you to assess your property's needs, create customized action plans and achieve goals, making sure to save you unnecessary expenses.
The accounting department is headed by seasoned professionals with extensive experience in owning and managing real estate. Our services include accounting, bookkeeping, budgeting, rental and lease/tenant management, collection, accurate and timely reporting with variance analysis, meeting with clients on a regular basis, organizing and presiding over general annual meetings.
The advertising and graphics department is responsible for creating and producing relevant attractive advertisements showcasing available properties ensuring the proper visibility in the market place.
With an in-depth knowledge of complex condominium and building laws, our legal department oversees all agreements and contracts ensuring their clarity and accuracy, enabling us to move forward in a timely manner.
Armed with the necessary tools, the maintenance department is always dispatched to various properties on a regular basis, adhering to timely maintenance schedules as well as, responding to emergency calls 24 hours a day ensuring the well being of each property.
Our property managers maintain a high level of tenant satisfaction, making sure all concerns are given the attention required and resolved quickly. They also work vigorously towards a goal of "NO VACANCY" in all of our owned and managed properties.
Our team of sales professionals is committed to providing excellent service in every aspect of the sale of any given property based on a clear understanding of the client's needs and goals.

As one of the premier real estate companies in North Americas, we are committed to tailoring our quality services to our clients' needs to help maximize occupancy, streamline operations and enhance their ROI - Return On Investment.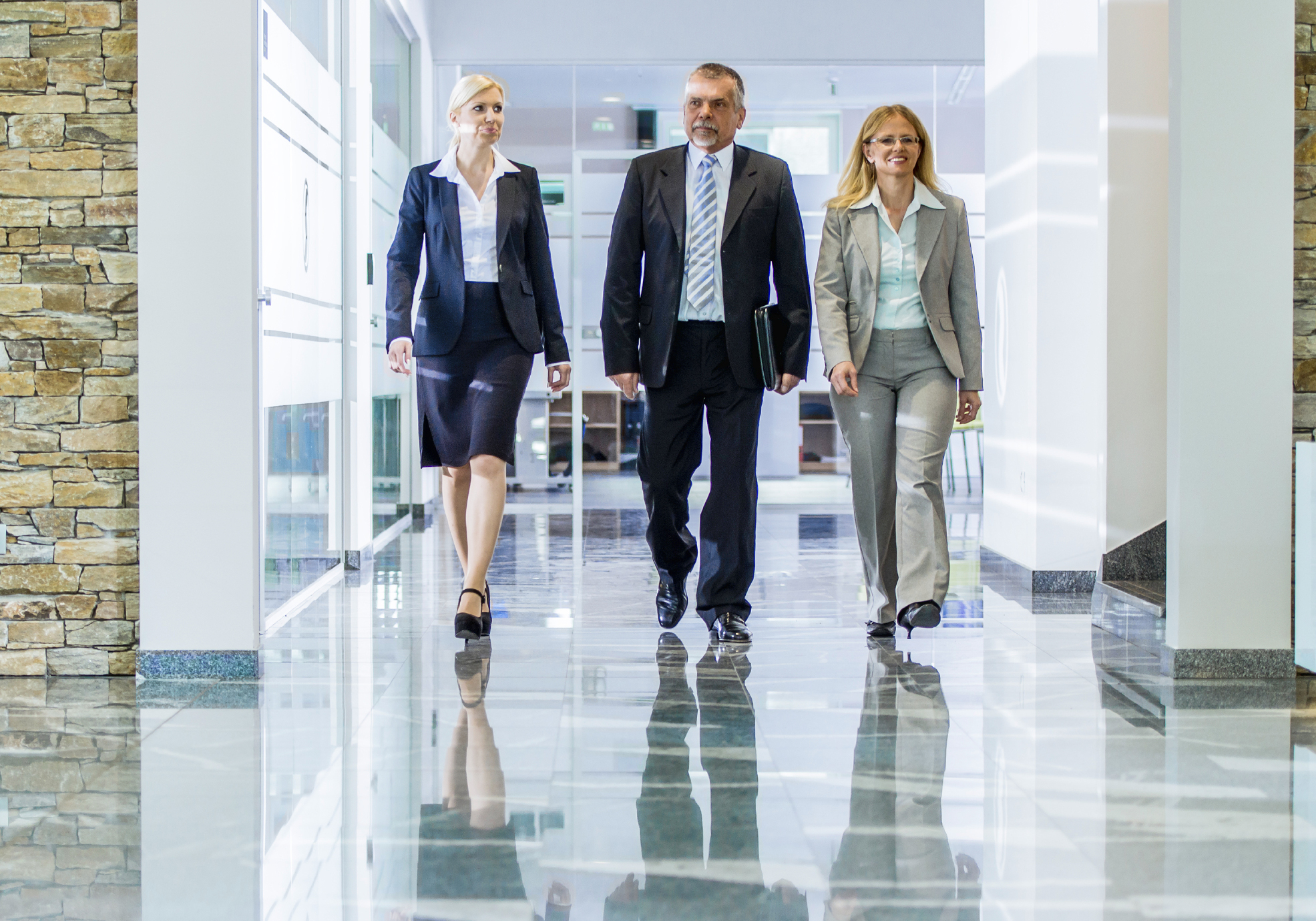 As property owners we understand the importance of maintaining the quality of any revenue building, be it residential or commercial. For over 30 years we have been successful in sustaining profitable properties by giving our experienced managers the necessary tools and applying winning formulas.
Our services include: building administration, maintenance and property care, rental management and tenant retention programs, condo syndicate management, which includes, detailed monthly financial reports and enhancement recommendations.