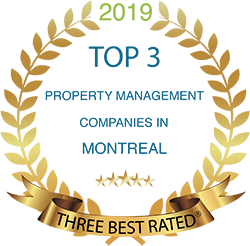 We've grown our portfolio through hard work, innovation and most important, through a consistent record of ethical and professional relationships with all our stakeholders. We treat our partners, tenants, employees and suppliers with the utmost care and respect.
Our mission is to create long-term sustainable value for our tenants and partners through strategic asset growth, while leveraging our team's expertise from across all sectors of our business, to develop and reposition underutilized real estate with an integrated mix of residential, retail and office offerings. We are committed to creating real estate environments that are conceived for long-term growth.
Residential
Commercial
Vacation
"

T.R.A.M.S is a fully integrated real estate development and management firm based in Montreal, QC. We develop and manage residential, commercial, and vacation properties in Canada and the United States.

Our services include accounting by seasoned professionals, well versed in owning and managing real estate; maintenance focused on both scheduled work and emergencies; advertising that ensures proper marketplace visibility; rental management that aims to constantly achieve full occupancy; and a legal department that has in-depth knowledge of building laws.

In addition to providing these services at a superlative level, our overriding goal is to provide our clients/tenants the best quality and value in their leasing needs.

"
T.R.A.M.S Management
Community Involvement in Montreal
Fundraising to help the less fortunate in our home city is an important function of our company. TRAMS Property Management has been serving the greater Montreal area for over 40 years, and since the community has been so supportive in return, it's our responsibility to give back to our community. Over the years, our foundation, The Pomerantz Foundation pomerantzfoundation.com raised and donated more than $7.2 million through various community-based events. And we know that without the local community there would be no T.R.A.M.S. and therefore, it is our corporate responsibility to give back to those most in need.
Learn more