REFERRAL PROGRAM
If you own a condo and would like to benefit from this program,
refer us to your syndicate of co-owners and if it signs, you will receive a check of up to $ 1,000.
For more information on this program, please call Amer Harastani at 514-341-8600 ext. 244 or 514-261-0245 or by email: amer@tramsmgmt.com
Montreal's Leading Property Management Company
T.R.A.M.S is one of Montreal area's leading property management companies.
Our family-owned operation has grown over the years to a large, multi-national real estate group offering a wide range of professional management services.
Our hands-on approach is what has set us apart from the rest, and as a family-owned business, we have made a name for ourselves with our attention to detail, customer service, and unrivaled experience in the industry. With services ranging from the management of condos, multi-unit buildings, and other residential properties to the development of large commercial projects, we have solidified our place atop the list of premier property management companies in North America.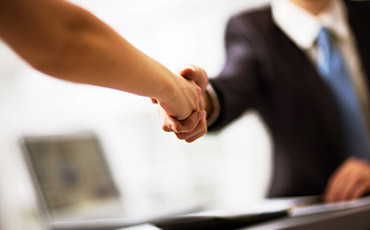 Property Management Services in Montreal
When land is at a premium and prices for development increasing every year, more and more people in Montreal are turning to property management services to help increase profits and offset difficulties in managing operations. As a full-service, vertically-integrated real estate group, we offer a wide range of services in the Montreal area. We oversee every aspect from conception and design to execution and management. Our specialties include:
Locating and qualifying tenants
Marketing
Property preparation
Budgeting
Fee collection
Property maintenance
Tenant communication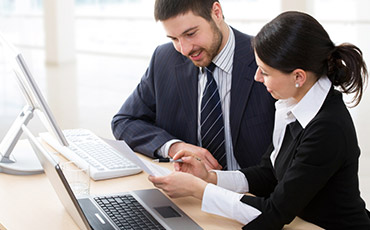 Added Value
T.R.A.M.S also offers accounting services, cost containment programs, and negotiated vendor pricing.
We work closely with you to determine exactly what you need, and from there our team of in-house experts plans, facilitates, and executes the process seamlessly.
With nearly four decades of service in Montreal, T.R.A.M.S Property Management Services has proven to be a leading property management company in the area.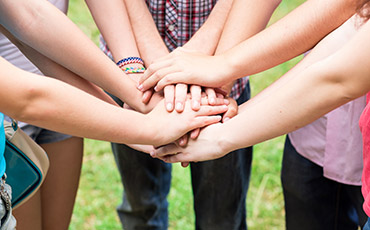 Community Involvement
T.R.A.M.S Property Management Services has been serving the Montreal area for nearly 40 years, and since this community has given so much support to us we can't help but give back. With over $2,000,000 donated, we continue to host a variety of community-based events throughout the year. Fundraising to help the needy in our city is an important function of our company. We know that without the local community there would be no T.R.A.M.S, so helping those most in need is the least we can do. Learn more about our fundraising efforts here.