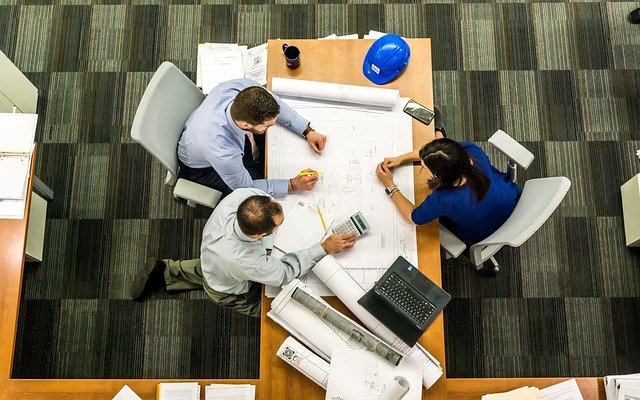 The real estate sector is becoming more diverse and competitive every year. And because some property owners own multiple properties or live far away from those they own, some find that delegating their tasks to a property manager is a necessity more than a choice.
However, as traditional real estate roles change, so must property managers – especially if they want to provide the best value for those that hire them while keeping up with a rapidly evolving property management industry.
Ultimately, a good property management company will bring value to your real estate investment, whether it is a rental property, residential, commercial, or otherwise. A professional property manager will be able to not only manage your rental units and save you time and stress, some also have the versatility to handle the more complex tasks that involve condo syndicate management.
What Tasks Does a Property Manager Take On?
A property manager provides assistance at a real estate property, whether that property is a residential or a commercial one. They can be responsible for the complete daily operations of multiple properties, from top to bottom, or just a few elements. The type of property they manage and the terms of their contract agreement determine their responsibilities.
Property manager responsibilities can include:
Communicating with and screening tenants
Setting, collecting, and adjusting rent
Handling leases, complaints, and moving issues
Maintenance, upkeep and repairs
Negotiating with and hiring contractors
Maintaining financial records
And more
What Are the Must-Have Skills of a Property Manager?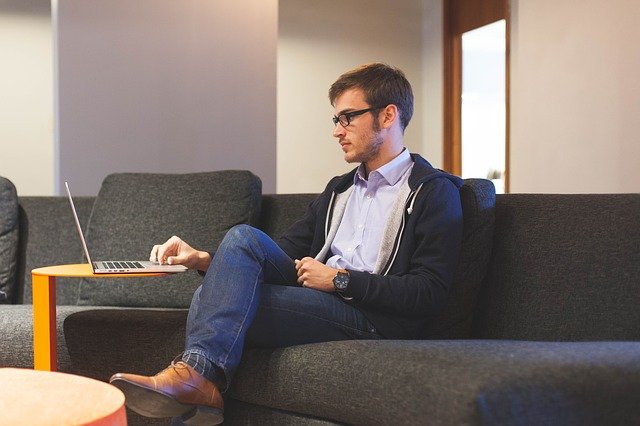 Without the proper knowledge of the law and issues of compliance, a property owner can find themselves incurring unnecessary costs. Consequently, a property management professional in Montreal today should be well-versed in landlord and tenant laws.
As mentioned above, they must be familiar with the criteria for screening tenants, handling a security deposit, terminating a lease, evicting a tenant, compliance, and the proper housing safety standards. That said, managing the budget, maintaining your property, and updating tenant records are also an important part of the service. But that's not all a property manager can do if they are part of a property management team.
With a team committed to the effort, property management services can also include experts in land assembly, development, design, construction, sales and leasing. From this perspective, they can attend to condo syndicate management, a more complex task than simple residential property management.
Condo Syndicate Management
In addition to preparing a budget and monthly financial statements, these professionals can also act as site managers who makes a number of visits per week, are available by phone 24 hours a day, and can do everything from preparing and organizing the annual general meeting of the condo, providing all the necessary documentation, as well as taking part in the special meetings that elect a new condo board.
By maintaining proper records, property management specialists can keep an eye on the cashflow coming in and leaving your property and help you prepare for tax season, whether you own a condo or a residential unit. An organized professional will also provide clear documentation on each of your tenants, such as:
Signed leases
Maintenance requests
Complaints
Costs of repairs
Record of rent collection
Insurance costs
What Millennial Property Managers Have to Offer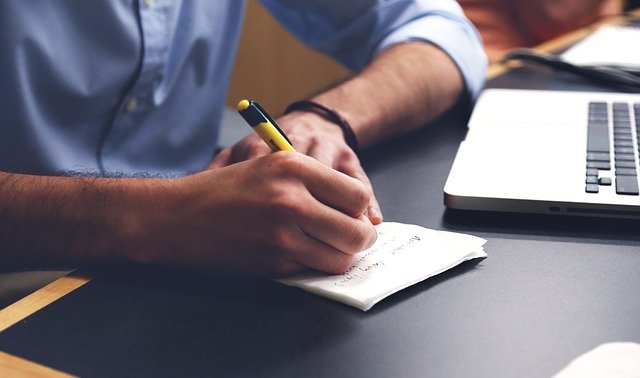 Today's millennial property managers offer tech-savvy and next-generation problem-solving skills. Eager to find a new way of doing things and help the industry evolve, not only do they have a solid understanding of the market, their familiarity with technology helps them stay on top of any market changes.
Moreover, their tech savvy mindset has allowed them to sufficiently adapt your office infrastructure, helping to streamline your daily operations. As more businesses are moving their data to the cloud, property managers with a strong knowledge of technology are on the rise, and can save your business from paying additional or unnecessary costs.
Most importantly, they are also conscious of sustainable environmental practices, from going paperless, to prioritizing recycling and composting, and more. With these priorities in mind, millennial property managers may be able to improve your property's operations while also reducing its carbon footprint. Who doesn't want a building that is clean, green, prosperous and beneficial to the environment?
Grow Your Investment with the Right Property Manager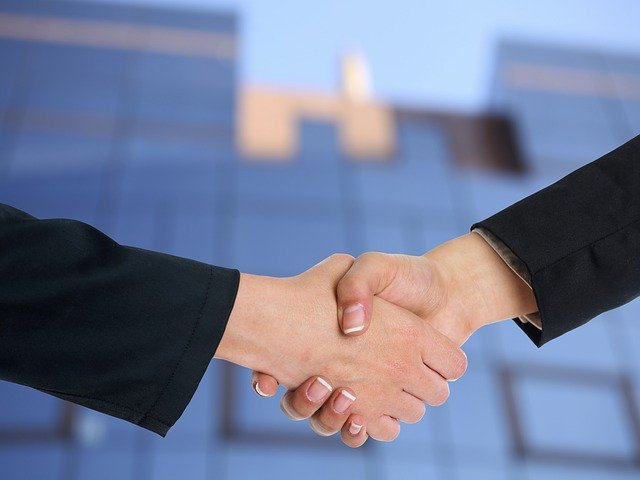 When you browse through the profiles of different property management companies, you'll get a better idea of their individual pros and cons. Once you've narrowed down the list to a few possible candidates, compare their services and play detective by looking for:
Hidden fees
Mark-ups
Cancellation fees
Penalties
Do Your Due Diligence
When choosing a company to manage your building or buildings, your due diligence should include an in-person or phone consultation where you'll discuss important aspects, such as possible increases in their fees and whether or not those potential changes are within your budget.
Ultimately, it's very important to be on clear terms about what you can expect, and you'll want to avoid the hassle of starting the search for a new property management company next year. While property managers need time to get used to your building's way of operation in order to understand how best to meet the needs of the tenants (and your expectations), ultimately it is up to you to make those expectations clear, and to make them clear up front.