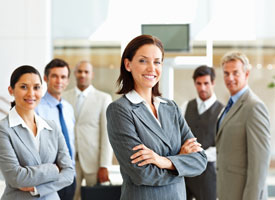 Why Choose Us?
We are committed to protecting your investment, continuously enhancing the levels of our performance, and maintaining open and clear channels of communication. Honesty and integrity are paramount at T.R.A.M.S Property Management
Referral Program
If you own a condo and would like to benefit from this program, refer us to your syndicate of co-owners and if it signs, you will receive a check of up to $ 1,000.
For more information on this program, please call Amer Harastani at 514-341-8600 ext. 244 or 514-261-0245 or by email: amer@tramsmgmt.com
T.R.A.M.S Property Management
T.R.A.M.S Property Management
`s medium term objective is to become one of the premier companies offering third party real estate services in the Americas, providing both quality in our services and in the return to an investor.
T.R.A.M.S Property Management
5151 de la Savane, Suite 400
Montreal, Quebec, H4P 1V1
T. (514)341-8600
F. (514)340-1389
© Copyright 2015 T.R.A.M.S Property Management